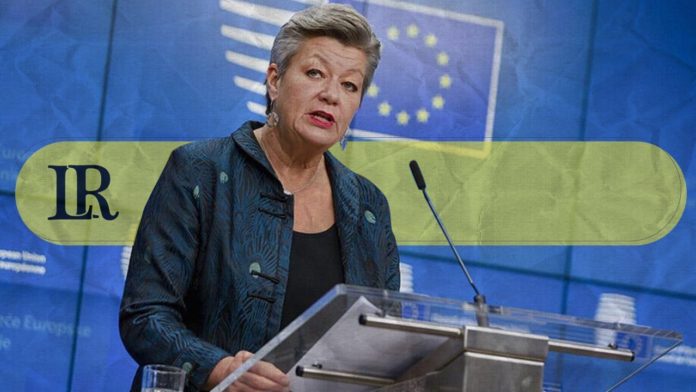 On Monday, the EU Commissioner for Home Affairs, Ylva Johansson arrived in Tripoli for talks with Prime Minister, Abdel-Hamid Dbaiba, Minister of Interior, Khaled Mazen, and Minister of State for Migration, Ijdid Maatouk Jadeed.
During these meetings, Commissioner Johansson will discuss a range of issues including support for the political process in Libya, migration and border management, protection and humanitarian assistance, as well as security.
The EU is the largest provider of assistance in Libya, with a package of around €700 million Euros for the 2014-2020 period. This includes fields such as human development, good governance, entrepreneurship, youth empowerment, human rights, COVID-19 response, and migration management. The majority of this support, €455 Euros, comes from the EU Emergency Trust Fund for Africa.
Since the election of Libya's new interim government in February, a series of senior western diplomats have visited the North African country. They have pledged their support for the new Libyan administration, which is expected to lead the nation to general elections in December 2021.
Many European leaders are also hoping that the new government could prove more effective than its predecessors in cutting off the smuggling routes that migrants use to first enter Libya, before setting off for Europe.