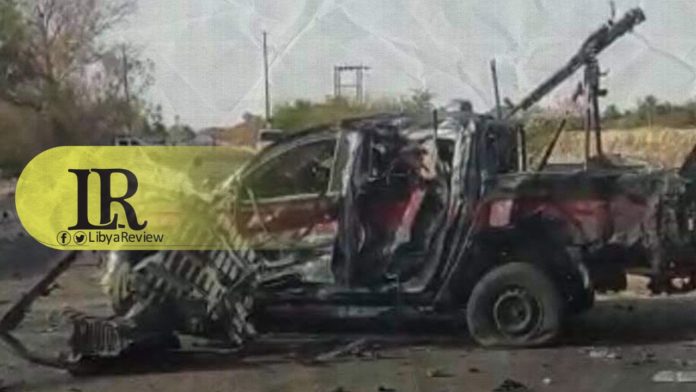 On Monday, the UK Embassy in Libya said it was appalled by the deadly terrorist attack in Sebha, where two officers of the Libyan Criminal Investigation Department were tragically killed.
It added in a statement that the UK extended its sincere condolences to the families of the victims, and affirmed that it stood with Libya against those who attempted to spread violence and hatred.
Notably, Islamic State (IS) group claimed responsibility for the suicide attack in Sebha. The group said one of its members, Mohamed El-Muhajer, stormed the checkpoint with an explosives-laden car.
"This is a strong reminder that the high mobility of dangerous elements and terrorists only enhances risks of furthering instability and insecurity in Libya and the region," said the UN Special Envoy for Libya, Jan Kubis.
"We reiterate our calls for the urgent need to start a process to unify the military and security institutions in Libya in order to enhance the borders' security, and address the threat of terrorism and criminal activities," Kubis added.