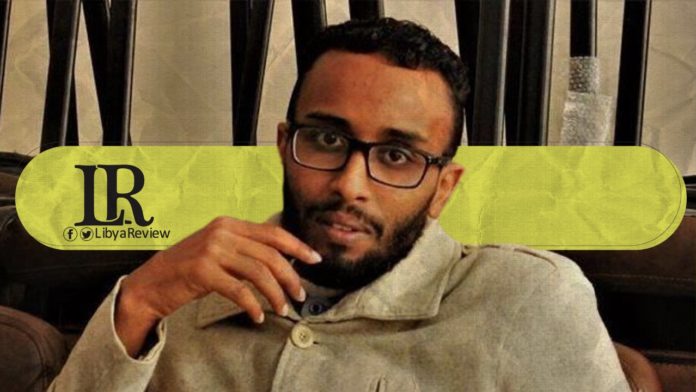 On Monday, the UK Embassy in Libya said in a statement that it was extremely concerned about the abduction of Nassour Atti, the Head of the Libyan Red Crescent in Ajdabiya.
The UK Embassy called for the immediate release of Atti, and a full and transparent investigation by military and security authorities.
Atti was kidnapped on Thursday by unidentified gunmen, in the city of Ajdabiya. The United Nations Support Mission in Libya (UNSMIL) expressed concern about the safety of Atti on Monday. It called for his unconditional release, and urged all relevant military and security authorities to ensure a prompt, thorough, and transparent investigation into the abduction.