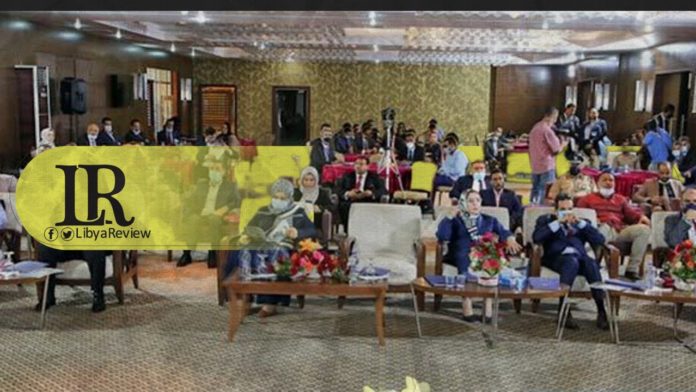 On Tuesday, Libya's Ministry of State for Displaced Affairs and Human Rights, launched a "displacement tracking system in Libya." This came during a workshop held in Tripoli, that was attended by a number of ministers and officials.
In a speech on the occasion, Minister Ahmed Abu Khuzam explained the importance of launching the system, which will help "identify the geographical distribution of the displaced, and help them find a settlement."
Abu Khuzam said that the system will contribute to "facilitating the provision of health and educational services to the displaced. As well as organising polling centers for them, to ensure their right to actively participate in the electoral process."
The government indicated that a number of cooperation agreements were signed between the Ministry and the General Information Authority, after the workshop.
It explained that these agreements aim to enhance the use of technology in the provision of basic services and speed of response to the humanitarian needs of the displaced. This will also help the Libyan Authority for Scientific Research to start studying the displaced population movement, and assess their conditions through scientific research to enhance executive decisions.