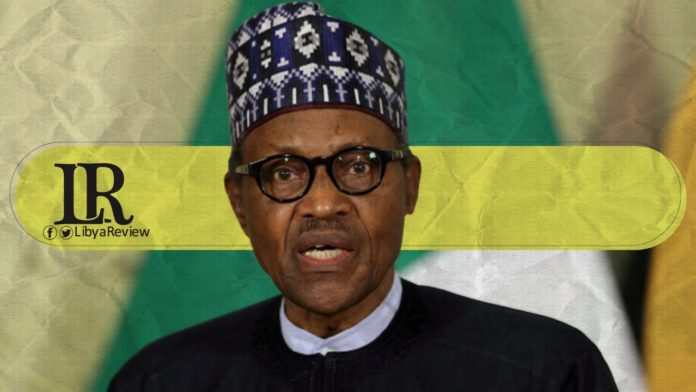 Nigeria's President, Muhammadu Buhari said that the instability in Libya and the Sahel region may help increase the activities of the Boko Haram terrorist group.
Buhari made his remarks while receiving the new Special Representative of the UN Secretary-General for West Africa and the Sahel (UNOWAS), Mahamat Saleh Annadif, at the State House in Abuja.
"I hope under the auspices of UNOWAS, you will help get the problems sorted out. Most of them have to do with the instability in Libya, and it affects all of us," Buhari added.
In May, Libyan Foreign Minister, Najla Al-Mangoush stated that Libya wishes stability for all African countries.
"In Libya, we have suffered greatly from the armed groups crossing our borders and being employed by the warring parties. We have repeatedly called on our neighbouring countries to help us reach solutions that protect us and protect them from the war," Al-Mangoush stated.
She affirmed that the Libyans "will not act as border guards for Europe," adding that, Libya will not be a transit point for the suffering and persecution against our African brothers."