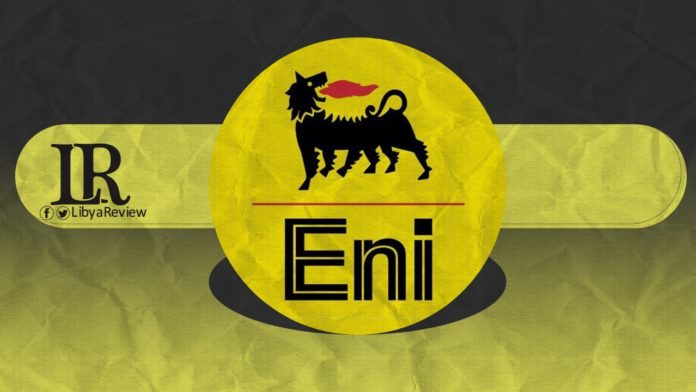 Italy's energy company ENI is considering establishing a solar power plant to provide the electricity needs of the Libyan city of Rebiana, said Mokhtar Abdel-Daem, the Director of the Sustainable Development Department at the Libya's National Oil Corporation (NOC).
In a statement, the NOC said that Chairman, Mustafa Sanalla, held meeting with notables and activists of the municipality of Rebiana, located in the Fezzan region in southern Libya, on Thursday.
Rabiana is located in a desert area in the Southeast of the country, 1,700 kilometers of the capital, Tripoli. The region is experiencing difficult conditions as a result of marginalization due to its isolated location from the rest of the civilized areas in the country. There are no basic services and necessities in the city, especially electricity and potable water, according to NOVE agency.
ENI has been present in Libya since 1959 and is the main international producer of hydrocarbons in the North-African country. As part of its work to achieve the sustainable development goals of the United Nations, ENI supports initiatives aimed at improving energy supply, environmental protection, drinking water supply, sanitation and improvement of health services.
In Libya, ENI is also committed to initiatives aimed at ensuring the continuity of the supply of electric power.