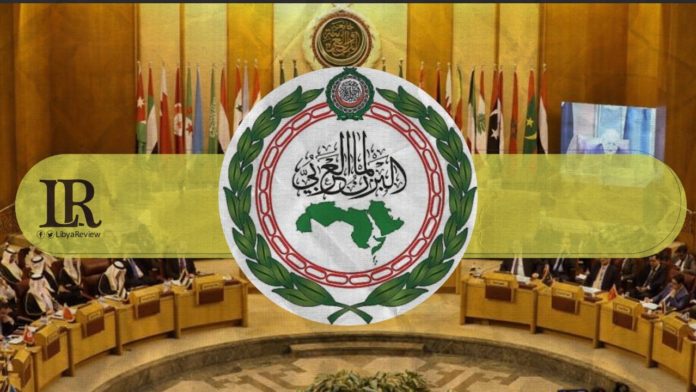 On Thursday, members of the Libyan Parliament attended the first meeting of the Arab Parliament's permanent committee during the third legislative term.
During the talks, Libyan MP, Hassan Barghouti, the Deputy Speaker of the Arab Parliament, said that they had discussed the latest developments in the country, stressing the need to hold the upcoming national elections as scheduled.
The MP's expressed hope that the international community would work side by side with the Libyan Presidential Council, and the Government of National Unity (GNU), to prepare for the country's general elections, slated for 24 December.
They underlined the importance of joining together and removing all hurdles facing the elections, as well as calling on all Libyan partners to put aside their differences and place the national interest above all others.
The attendees also praised the international consensus on the need for the immediate and full withdrawal of all foreign troops from Libya. According to the UN's most recent data, some 20,000 foreign fighters still remain in the country.