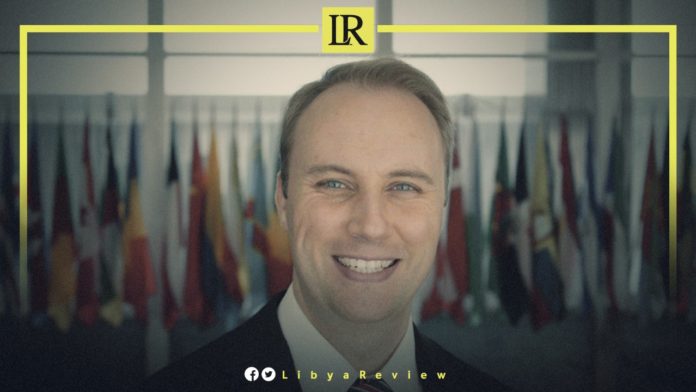 Spokesman for the United States Department of State, Christian James confirmed that Secretary of State, Antony Blinken was very clear in his words and intentions during the Berlin II Conference about the necessity of holding elections on time in Libya. He confirmed that he would work with the United Nations, and the international community to achieve this goal.
In press statements on Thursday, James explained that the US presence in the Berlin II Conference was "good and effective," and evidence that the United States will lead the diplomatic efforts in such meetings to provide support to Libya.
He claimed that the participation of the Government of National Unity (GNU) in the conference, is evidence that progress has been made. He pointed out that the US has called several times for the withdrawal of foreign forces and mercenaries, in accordance with previous UN resolutions. As well as pointing out that they understand that this withdrawal may take some time, and that the United States is working with its international partners to create the appropriate conditions to achieve this goal.
He stressed that the withdrawal of foreign forces and mercenaries will "provide a greater margin and space for peace and stability, which is what Libya needs now."
The Spokesman expressed his concern over militias and terrorist groups surrounding Libya, adding that "it is very important for Libya to hold elections to have a government capable of confronting terrorist threats."
On the role of the United States in converging views and resolving differences between the Libyan parties, he stressed that the political settlement is first a process led by the Libyans, but the US will provide the necessary support.
James drew attention to US President, Joe Biden's affirmation of Washington's return to focus on Libya through diplomatic work with the United Nations, and with the Libyan people.