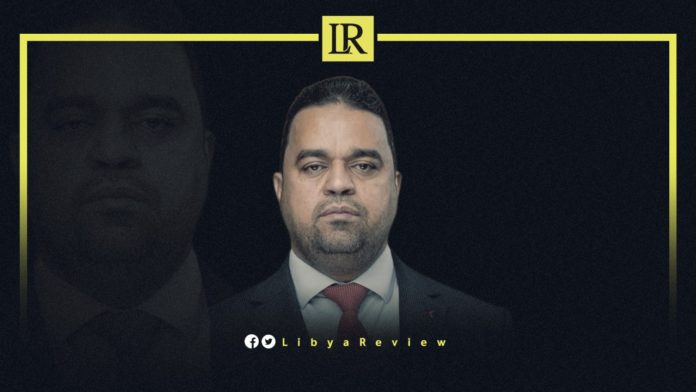 On Sunday, the Libyan Minister of Labour and Rehabilitation, Ali al-Abdel Al-Rida, said that the Ministry seeks to strengthen the labour market and extend private facilities to national cadres. He added that the Ministry seeks to grant privileges to the private sector to accommodate job seekers due to the inflation in government personnel.
In statements to the Libyan News Agency, Al-Rida said that the number of those registered in the system of job seekers reached nearly 300,000. He noted that the adoption of the budget and the unification of the institutions and departments affiliated with the Ministry are among the most prominent problems they faced.
The Minister of Labour and Rehabilitation said that all the decisions issued by the previous government will be strengthened if they are not in violation of the law. He stressed that the dues of those against whom decisions were previously appointed will be disbursed within the 2021 budget.
Al-Rida indicated that the field visits he undertakes reviewed the problems facing the work of offices in the municipalities and monitoring them on the ground, and regulating the work of these offices.
The Minister confirmed that the visit to the land port of Msaaed was aimed at learning about the problems facing the organization of expatriate workers. He said that the Ministry is on the verge of a major program to enhance the work of these workers in the local market, and organize the employment of job seekers in the private sector.