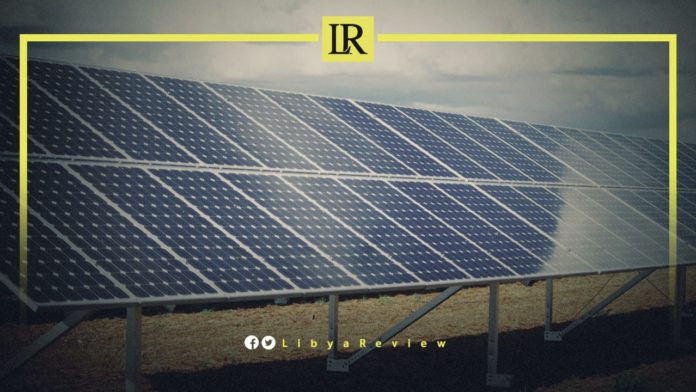 On Saturday, the European Union (EU) Mission to Libya said that a large number of EU countries stated that they were ready to pump new investments into Libya's renewable energy sector, especially solar energy.
In a statement the Mission said that, "over the past decade, the EU has worked to generate more electric power from renewable sources, (wind, solar, and water) and in 2020, more energy is generated from renewable sources than from fossil fuels."
The Mission affirmed the EU's commitment to enhancing international development and combating climate change, expressing its readiness to transfer the EU's expertise in the field of renewable energy in Libya soon.
In June, Italian energy giant ENI announced that it is discussing the construction of a solar power project in the Rebiana region in Southeast Libya. Rebiana is near Kufra on the Libyan-Sudanese border – about 1,000 km from coastal Benghazi.
Rabiana is located in a desert area in the Southeast of the country, 1,700 kilometers away from the capital, Tripoli. The region is experiencing difficult conditions as a result of marginalization due to its isolated location from the rest of the urbanized areas in the country. There are no basic services and necessities in the city, especially electricity and potable water.