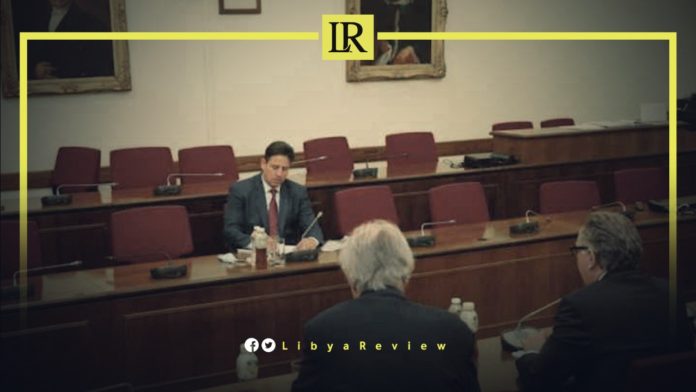 The Head of the Libya Foreign Affairs Committee of the House of Representatives (HoR), Youssef Al-Aqouri, chaired the meeting of the Libyan-Greek Parliamentary Friendship Committee, which discussed the issue of "illegal immigration" and how to limit it as one of the fundamentals of Libyan and European national security.
The meeting touched on previous agreements between the two countries, diplomatic cooperation between the two parliaments, and the European Union's (EU's) request to assist Greece in curbing "illegal immigration."
The meeting also dealt with the technical-economic cooperation agreement signed in 1976 so that it is studied and referred to the government for consideration.
They also discussed the agreement concluded between the Egyptian and Greek governments, where the Libyan side demanded obtaining observer status, as well as discussing the agreement concluded between the Government of National Accord (GNA) and the Turkish government.