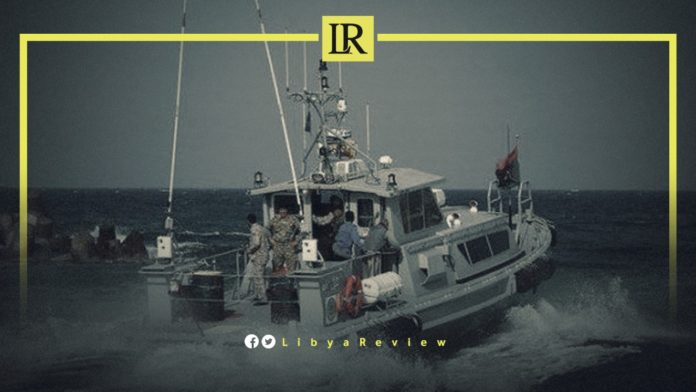 The Italian Cabinet has decided to approve the refinancing of the Libyan Coast Guard, while the Parliament will be called to vote on the decision, according to Italian newspaper, Valigia Blu.
Despite the torture, deaths, and the systematic violation of the most elementary rights of migrants in Libya, the Italian Parliament could vote in favour of the refinancing of the Libyan Coast Guard for the fifth consecutive year.
Since 2017, Rome and Brussels have spent about €1.1 billion euros to finance the Libyan Coast Guard, and other authorities of the North African country.
Among those who were financed by this cooperation process was the Head of the coast guard of the city of Zawiya, Abdel-Rahaman Al-Milad (Al-Bidja). Al-Bidja was included in the list of Libyan citizens sanctioned by the UN Security Council for being involved in human trafficking and fuel smuggling. He was subsequently detained after an arrest warrant was issued by the Attorney General in Tripoli.
In traffickers' camps, as well as official detention centers, thousands of migrants are tortured for extortion purposes, and women often suffer sexual violence, leading to death from trauma. Last week, several underage girls said they had been raped in a prison run by the Ministry of the Interior in Tripoli.