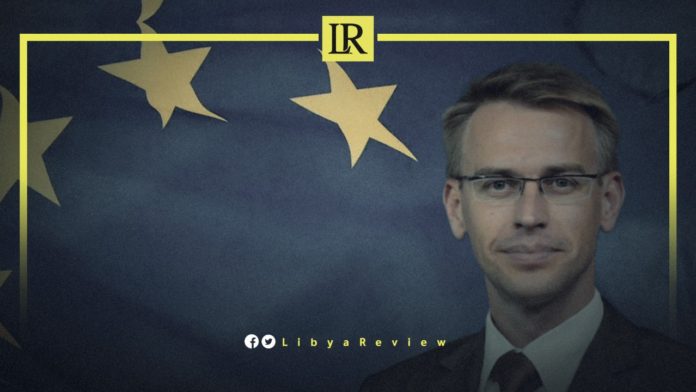 On Tuesday, the Spokesman for the High Representative for European Security and Foreign Policy, Peter Stano, confirmed that the EU has not delivered three patrol boats to the Libyan Coast Guard, as part of the ongoing cooperation between both parties. He described the rumours circulated on this issue as "false news."
In a press statement, Stano indicated that the EU supported the renovation of three ships, which were handed over to the General Administration of the Coast Security, which is a different entity from the Libyan Coast Guard, according to the Aki news agency.
He further added that the EU is in the process of handing over six new inflatable dinghy boats to the Coast Guard, and the General Directorate of Coastal Security in the coming months.
In the years since the 2011 NATO-backed uprising that ousted and killed longtime leader Muammar Gaddafi, war-torn Libya has emerged as the dominant transit point for migrants fleeing war and poverty in Africa and the Middle East.
Smugglers often pack desperate families into ill-equipped rubber boats that stall and founder along the perilous central Mediterranean route.
At least 866 people are feared to have drowned while undertaking this journey in 2021.