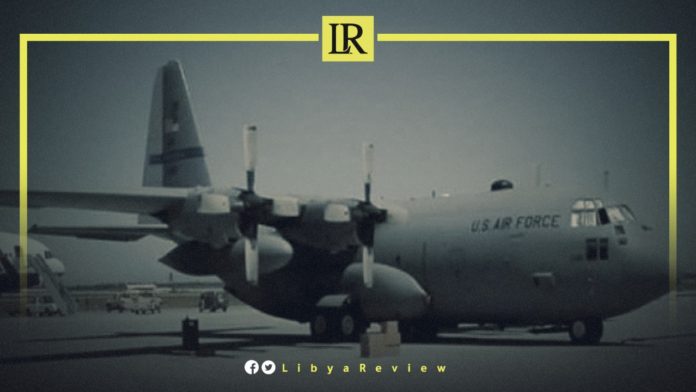 Italian media announced the imminent arrival of a C-130 plane to Libya, carrying a civil protection and firefighting team to provide technical assistance and help local authorities in extinguishing the devastating fires sweeping the country.
According to a statement issued by the Italian authorities, the team, consisting of five officials, three from the Civil Defense and two from the National Fire Corps, left Ciampino airport for Libya. This came as part of a mission in coordination with the Libyan Ministry of Foreign Affairs, and is aimed at exchanging good practices in firefighting with local authorities.
On Wednesday, Italian Minister of Foreign Affairs, Luigi Di Maio confirmed that permanent stability in Libya remains a priority for Italy.
In a parliamentary briefing on Italy's participation in international military missions, before the joint foreign and defence committees of the House and Senate, Di Maio said: "diplomatic work in Libya seems to be indispensable."
"Today, Libya is no longer a country torn apart by an armed conflict, but rather a nation with a united and legitimate government. Italy has contributed to these results, whether at the international level, or by strengthening bilateral cooperation. There are still many obstacles, of course, but in light of the elections scheduled to take place on December 24, the electoral process should move forward with the normalization of security conditions," he added.