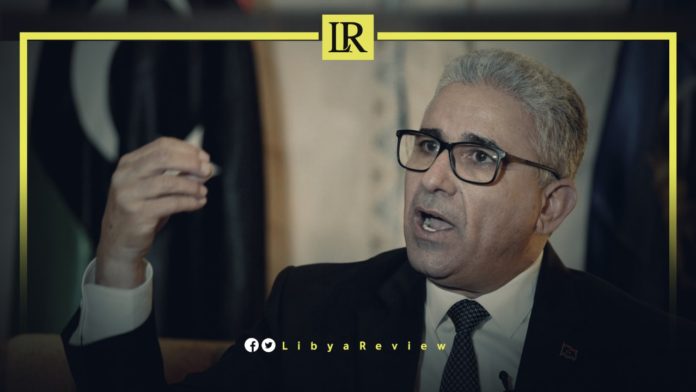 According to newly released Justice Department papers, Brownstein Hyatt Farber Schreck has registered to represent the former Libyan Interior Minister in the Government of National Accord (GNA), Fathi Bashagha in the United States on financial industry anti-corruption activities, and the promotion of elections, Reuters reported.
On 2 July, the Colorado-founded law firm reported its work for Bashagha under the Federal Foreign Agents Registration Act (FARA), which requires the disclosure of certain matters for foreign clients beyond traditional court-based litigation.
Bashagha has been widely reported as a candidate for the upcoming presidential elections in Libya.
According to Brownstein Hyatt's $50,000 monthly contract, the firm will help with promoting free and fair elections in Libya, as well as support anti-corruption activities. Although the company stated that it planned to reach out to US government officials, the contract did not specify the scope of such activities.
Marc Lampkin, managing director of Brownstein Hyatt in Washington, did not return a message seeking comment on Thursday.
Brownstein Hyatt policy directors Ed Royce, Doug Maguire, and Samantha Carl-Yoder, all of whom are headquartered in Washington, were designated as supervisors on the firm's advocacy for Bashagha. Royce is a former member of the Republican Party in the United States Congress, representing the state of California.