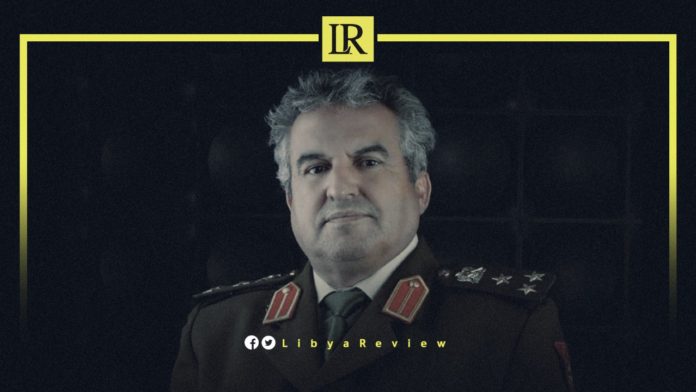 The Military Commission of the General Command of the Libyan National Army (LNA), held a meeting with the UN Envoy to Libya, Ján Kubiš, in the city of Benghazi, said Director of the LNA's Moral Guidance Department, Major General Khaled Mahjoub.
In press statements, Al-Mahjoub added that the meeting, which was held on Saturday, discussed the Geneva decisions and ways to implement them. "The meeting also focused on evacuating foreign forces, expediting the expulsion of mercenaries, and completing securing the main coastal road to open it," he noted.
Al-Mahjoub pointed out that the meeting also discussed the mechanism of dismantling armed groups and disbursing the salaries of the LNA's members through the Government of National Unity (GNU).
Earlier, Kubiš held a meeting the LNA's General Commander, Field Marshal Khalifa Haftar, in Al Rajma. The meeting, which took place in the presence of the United Nations Support Mission in Libya (UNSMIL) delegation, was an opportunity "to discuss the latest developments on the Libyan scene, and to underline the need to hold the elections on the date scheduled for the end of this year," the LNA said in a statement on Facebook.