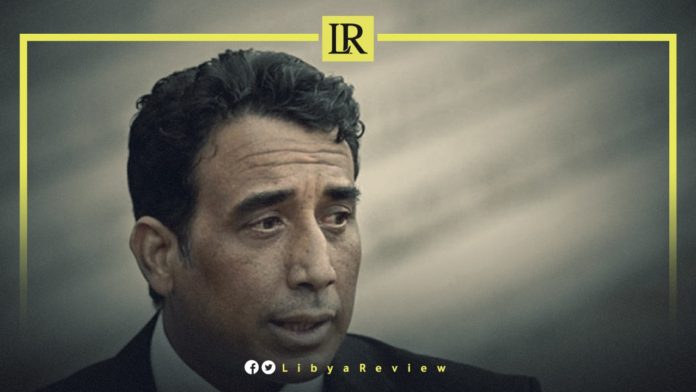 On Sunday, the National Human Rights Committee (NHRC) in Libya sent a letter to the President of the Presidential Council, Mohammed Al-Mnifi, calling for the release of arbitrarily detained citizens.
According to its statement, the committee urged the country's executive authorities to immediately release all detainees who were acquitted by the judiciary, which enjoys complete independence, stressing the need to respect and promote the rule of law.
It also called for the formation of a joint committee headed by the Attorney General, including representatives of the Ministry of Justice, the Ministry of State for Displaced Persons' Affairs and Human Rights, the Ministry of Interior, and the security services affiliated to the Presidential Council, the Ministry of Defence, as well as Libyan human rights institutions.
The NHRC indicated that the joint committee should be tasked with following up on the conditions of prisoners, detainees, who have not been yet referred to the Public Prosecution, or who have been officially acquitted or released by judicial authorities, but are still being held in prisons.
Meanwhile, on Friday, the United Nations High Commissioner for Refugees (UNHCR) called for the orderly release of asylum seekers detained in Libya.
"There are an estimated 5,097 asylum seekers and migrants detained across Libya & UNHCR calls for their orderly release," UNHCR Libya tweeted.
Nearly 10,000 illegal migrants have returned to Libya so far this year, according to the International Organization for Migration (IOM).
Libya has been suffering a state of insecurity and chaos since the fall of late leader Moammar Gaddafi in 2011. It became a preferred point of departure for thousands of migrants wanting to cross the Mediterranean towards European shores.