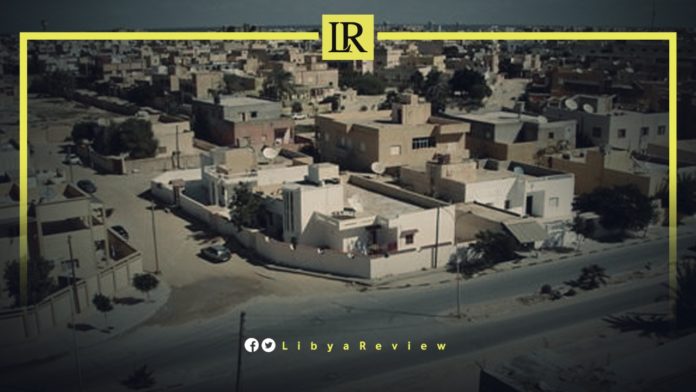 On Monday, the Municipality Council in the port city of Zuwara issued a deadline for illegal migrants to officially regularize their situation, or they will be at risk of expulsion from the city.
In a statement, the council called on all residents of the city to correct their legal situation within 10 days or leave voluntarily. A "vast security plan" will be put in place by the city's council to enforce the measure, the statement read. The council justified its decision by blaming it on a "rise in the crime rate".
Regularizing migrants is a challenge in Libya, as most people from sub-Saharan Africa have no intention of settling in the country. Almost all of them are there as part of their journey to try to cross the Mediterranean, to reach Europe.
The city of Zuwara is known to be a major departure point for migrant boats to Europe. For several weeks, more and more migrants have been arriving in the area, hoping to board a boat and escape Libya.