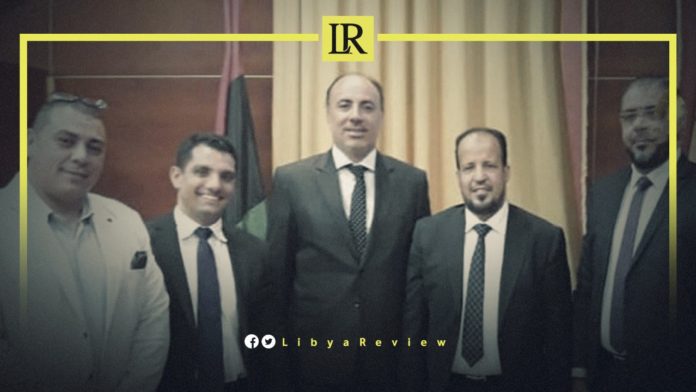 On Monday, Libyan Health Minister, Ali Al-Znati received the Egyptian Ambassador to Libya, Mohamed Tharwat Selim and discussed aspects of bilateral cooperation in the healthcare sector.
During the meeting, they discussed activating several health MoUs and agreements signed between the two countries. They also discussed recruiting Egyptian medical personnel in Libya, and training Libyan medical personnel in drug inspection, manufacturing, and clinical pharmacy.
The meeting also touched on the transfer of management of a number of Libyan hospitals to Egyptian companies specialized in operating hospitals. This is in addition to setting up a mechanism to facilitate entry visas for Libyan patient's seeking treatment in Egypt.
Ambassador Selim welcomed the activation of agreements between the two countries, and reiterated Egypt's full readiness to cooperate with Libya.