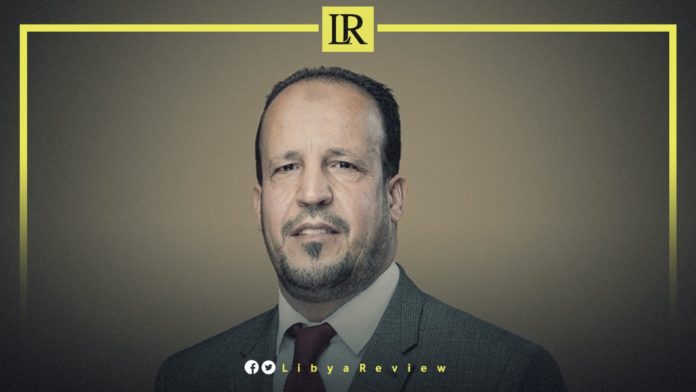 Health Minister of Libya's Interim Government of National Unity (GNU), Ali Al-Zanati stated that Libya is still an epidemiological safe zone, and the situation is "very reassuring."
During a press conference on Wednesday, Al-Zanati stressed that the recent increase in COVID-19 cases indicates that the pandemic has become "more widespread, but also less dangerous."
He attributed this to the decreasing risk of the virus to the "inverse proportion" between the high number of cases, and the few dangerous cases and deaths.
He called on citizens to follow precautionary measures during the coming period, especially during Eid Al-Adha celebrations.
Earlier this month, the Director of the National Center for Disease Control (NCDC), Dr.Badr Al-Din Al-Najjar, said that there is a "high possibility" that the mutated Indian strain of COVID-19, known as the Delta variant, will reach Libya, after spreading to neighbouring countries such as Tunisia and Egypt.
Al-Najjar added that the Delta variant "is characterized by a very rapid spread," warning of its complications, as it "may be stronger than other strains."
He confirmed that there is no protection, except for those who received two doses of the vaccine, which are due to officially be administered next week.