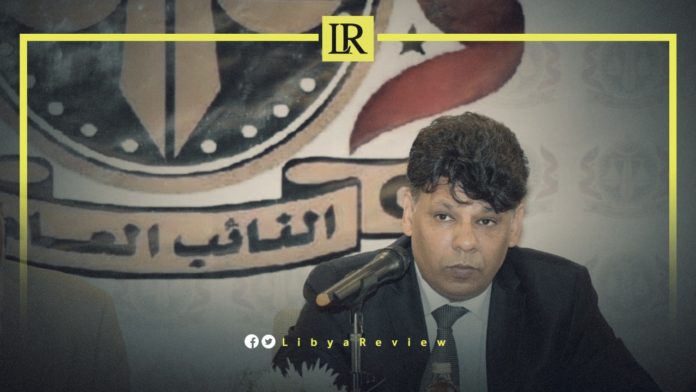 On Wednesday, Libya's Prosecutor General, Al-Siddiq Al-Sour, announced the release of 179 detainees during the period from 1 April-3 July 2021.
In a statement, the Public Prosecutor's office indicated that judicial and administrative procedures are underway, to address the conditions of all detainees as soon as possible.
This comes as part of the procedures that resulted in the release of more than 3,000 detainees during the 2018-2020 period.
The statement added that this procedure also aims to show the commitment of the Libyan authorities to end human rights abuse in the country, and address the conditions of detainees who were officially acquitted by the judiciary, but remained in prisons. https://escortstars.ch
On Sunday, the National Human Rights Committee (NHRC) in Libya called on the Head of the Presidential Council, Mohamed Al-Mnifi, to release all arbitrarily detained citizens.
It also called for the formation of a joint committee that would be tasked with following up on prisoners and detainees who have not been yet referred to the Public Prosecution, or who have been officially acquitted or released by the Judicial authorities, but are still being held in prisons.