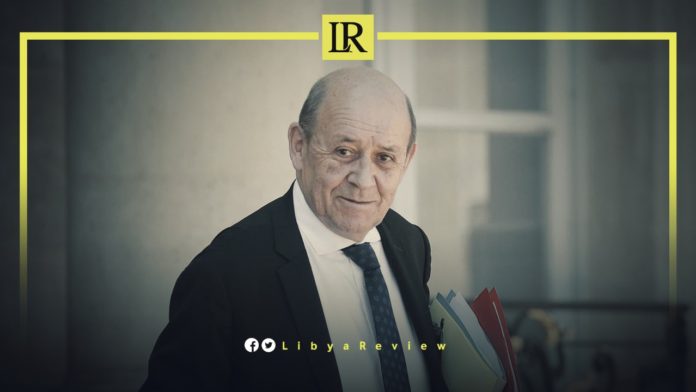 On Thursday, French Minister of Foreign Affairs, Jean-Yves Le Drian, said that those found to be jeopardizing the Libyan political process could face international sanctions.
Addressing the UN Security Council meeting on Libya's roadmap progress, Le Drian said that real threats were hanging over the political process and they must be dispelled, starting with respecting the election date.
The French FM also called for all foreign fighters to leave the country as was agreed in the ceasefire. He also stressed the need to abide by the roadmap set during the UN-led Libyan Political Dialogue Forum (LPDF), and hold the upcoming elections as scheduled.
A ceasefire agreement reached last year led to a transitional government and elections scheduled for December. Since then, progress has faltered with rival sides failing to agree on a legal framework for the polls.
The UN Special Envoy to Libya, Jan Kubis claimed that many Libyan officials appeared unready to commit to the election timetable, and some parties were "using various tactics to obstruct holding the vote."