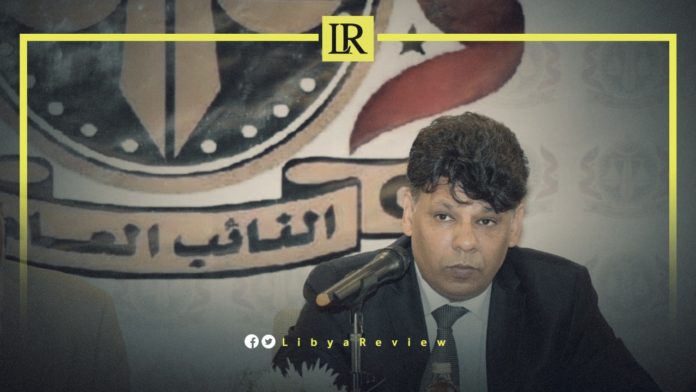 On Saturday, Libya's Public Prosecutor, Al-Siddiq Al-Sour, ordered an investigation to be opened into the collapse of medical oxygen systems in Misrata's Oncology Hospital.
According to unofficial reports, the incident caused the death of 3 patients in the hospital.
Notably, the oxygen system was suspended several times over the recent period, causing deaths among patients. According to the hospital administration, the reason is due to frequent power outages for long periods of time, in addition to the high number of patients.
Libyan health officials say that Libya has seen an unprecedented spike in COVID-19 cases amid a slow vaccination program and concerns about the highly infectious delta variant. Officials confirmed that a stable supply of medical oxygen is desperately needed to respond to the pandemic.
On Friday, the North African country recorded 2,866 new cases, upping the total tally to more than 217,434, including 3,253 deaths. The actual figures are believed to be much higher given the scarcity of testing and the depletion of the country's health care system after almost a decade of civil war.