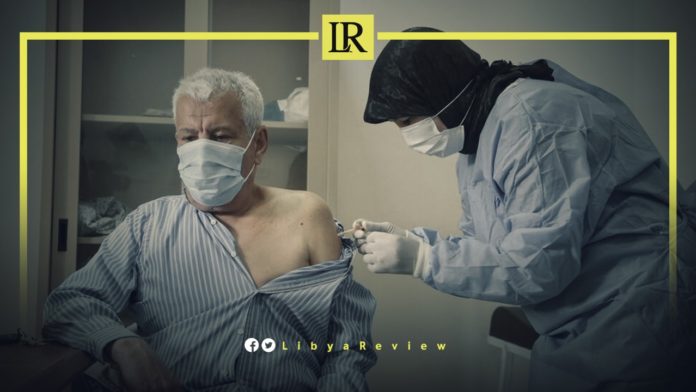 The Misrata Medical Centre announced the closure of the Epidemiological Survey Headquarters until further notice, after its entire medical staff was infected with the COVID-19.
In a statement on Saturday, the centre said that the Molecular Diagnostics Unit will work to receive patient and traveler samples from the surveillance team of the National Centre for Disease Control (NCDC) during this period.
It added that the Epidemiological Survey System will be unified in Misrata municipality during the next few days.
On his part, the Health Minister of Libya's Interim Government of National Unity (GNU), Ali Al-Zanati, said that Libya is still in the epidemiologically safe zone, and the situation is "very reassuring."
During a press conference, Al-Zanati stressed that the recent increase recorded in variant COVID-19 cases indicates that the pandemic has become "more widespread, but also less dangerous."
He attributed the reason to the decreasing risk of the COVID-19 to the "inverse proportion" between the high recorded cases and the few threatening cases and deaths.