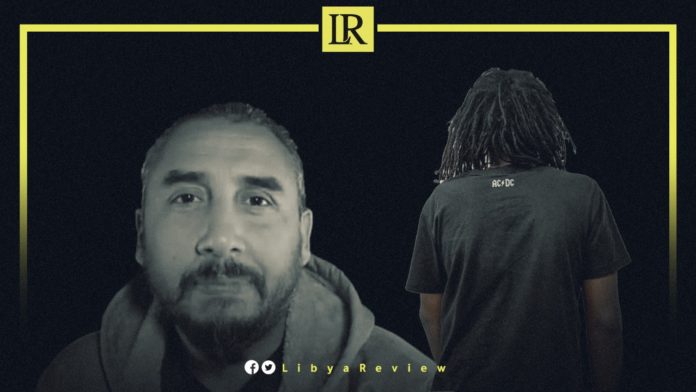 On Sunday, local sources reported that an RPG Missile fell near the Al-Wahda Bank branch in Al-Laithi neighborhood in Benghazi. Sources noted that a number of citizens who were present in the vicinity of the incident were injured.
The sources confirmed that Libyan actor, Haitham Dirbaash, died of shrapnel wounds after he was taken to the hospital for medical treatment following the fall of the mortar shell. Five other people were also injured in the incident.
Libya has been submerged in chaos since a NATO-backed uprising toppled longtime leader Moammar Gaddafi in 2011 and split the oil-rich country between a United Nations-supported government in the capital, Tripoli, and rival authorities based in the country's East.
Benghazi Security authorities announced earlier this evening that they had arrested a suspect.