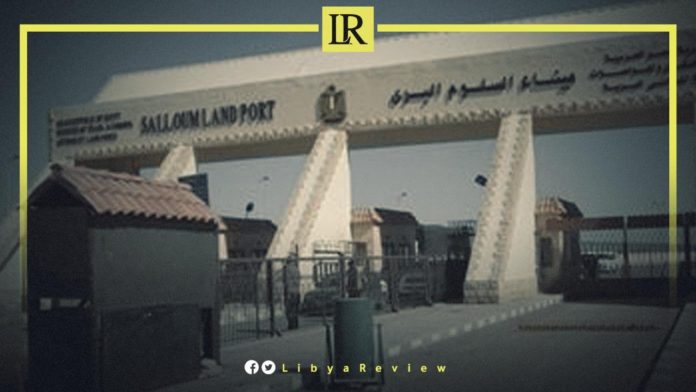 Egyptian customs officers seized more than 130,000 prescription drugs, as smugglers attempted to transport them to Libya through the Salloum border crossing.
The Egyptian newspaper Akhbar Al-Youm said on Monday, that the medicines included insulin, eye drops, ointments, syrups, and medicines that require specific storage methods.
The newspaper added that the seized items were worth millions of Egyptian pounds, and subject to customs payment.