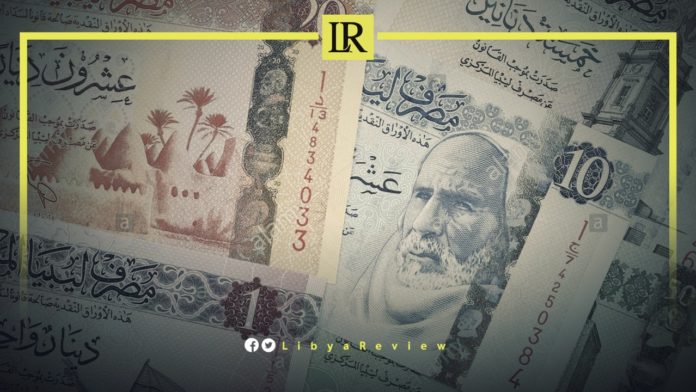 The lack of local data in Libya has led to its exclusion from a recent report published by Forbes magazine, on the size of Arab countries' debts in 2021 in relation to the gross domestic product (GDP).
Sudan topped the ranking, with a gross debt-to-gross domestic product (GDP) ratio of 211.7%, followed by Bahrain, Lebanon, Egypt, and Tunisia, respectively.
According to the report, the outbreak of the COVID-19 pandemic has caused an increase in average debt as a share of the GDP to 81.8% in 2020, from 69.4% a year ago, while the IMF expects it to gradually decline to 74% of the GDP. These estimates exclude Libya, the West Bank and Gaza, and Syria due to the unavailability of data.
In June, the Executive Boards of the International Development Association of the World Bank and the IMF agreed to provide benefits on the basis of the Heavily Indebted Poor Countries (HIPC) initiative, which is aimed at relieving the heavy debt burden of poor countries. This move paves the way for Sudan to be relieved of external debts worth $50 billion, which represents more than 90% of the country's total external debt.
The debtor and creditor countries depend on economic data to promote development, identify weaknesses, and build strategic plans to improve the economy and develop its GDP.