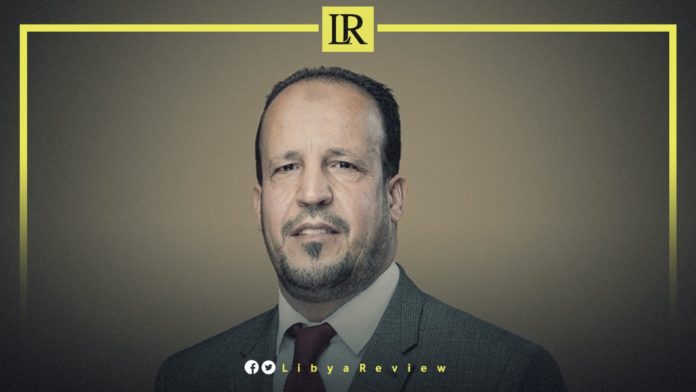 On Sunday, Libya's Minister of Health, Ali Al-Zanati recommended that a state of emergency be announced in Libya, as the COVID-19 epidemiological situation is getting worse.
In a meeting with the Scientific and Pandemics Committees, the minister urged the second dose of the AstraZeneca vaccine be administered once available, and called for the establishment of quarantine centers within all treatment institutions. This is to increase clinical capacity, and communicate with workers in isolation centers.
Al-Zanati also stressed the need to ensure a fair distribution of vaccines for all healthcare centers, vaccination points, and within health departments. As well as activating the infection control department in all centers and hospitals. The minister's recommendations also included heightening community awareness, in addition to increasing the daily capacity of laboratories.
In the same vein, the Prime Minister of the Government of National Unity (GNU) Abdel-Hamid Dbaiba announced that 500 million dinars will be allocated to the Health Ministry to respond to the pandemic. This funding will be used to provide oxygen to all quarantine centers, secure vaccines, and necessary medicines.
He also said his government was working on ending the shortage of medics and paramedics in the south by enlisting support from their peers in the north. He urged the Sebha Medical Center to request the needed numbers, and announced a partial curfew from 18.00 to 06.00 in certain cities to be named by the Health Ministry.