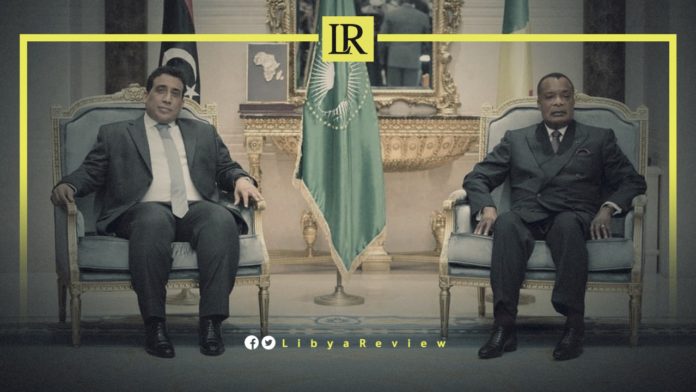 On Monday, the Head of the Libyan Presidential Council (PC), Mohamed Al-Mnifi met with the President of the Republic of the Congo, Denis Sassou Nguesso where they discussed the latest political developments in Libya.
President Nguesso welcomed Al-Mnifi and his accompanying delegation, and praised the efforts made by the Presidential Council to support national reconciliation and stability in the country.
Al-Mnifi reiterated the commitment of the PC to support the electoral process, the upcoming elections, national reconciliation, and the work of the 5+5 Joint Military Committee (JMC). He also called on the African Union (AU) to provide more effective support for peace and reconciliation efforts in Libya, and to "extend a helping hand to Libya, to achieve security and stability to be reflected in the region and the African continent in general."
Notably, Intra-Libyan talks on adopting the legal framework for the country's next upcoming election began in Rome on Monday, 26 July, and are expected to continue until 29 July. The results will be presented to the Libyan Parliament for its final approval.