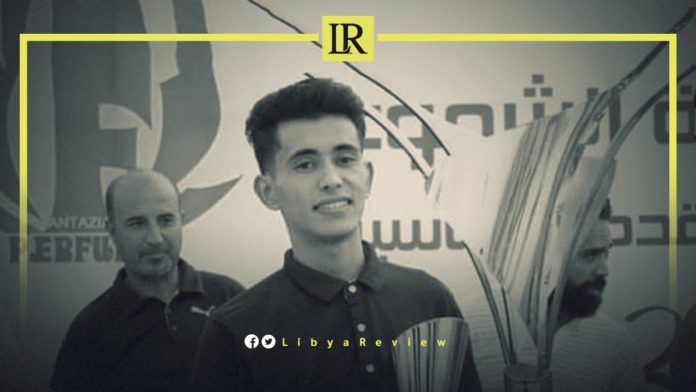 Sixteen Libyan football players, including the coach, were infected with malaria while they were participating in the African Minifootball Cup in Nigeria. This resulted in the death of one player, Ayman Neqreish.
The football mission said in press statements, that the players were infected with malaria, alongside testing positive for COVID-19 upon their return.
The players confirmed that the team's administration had told them that Libya's National Center for Disease Control (NCDC) confirmed there was no need to take the malaria vaccination before travelling to Nigeria. They also said that their residence in Nigeria was "terrible", which exposed them to malaria.
The team and its administration called on the Libyan authorities to take responsibility, and send them for treatment abroad as soon as possible.
The Libyan Minister of Sports formed a committee to investigate the accident, and Prime Minister Abdel-Hamid Dbaiba offered his condolences to the deceased and the injured, stressing that he is awaiting the results of the investigations.
Notably, Libya secured a place in the Minifootball World Cup, which Ukraine will host in August with a dominating 6-0 win over Burkina Faso in the African Cup quarter-finals.
Libya beat Ghana 2-0 in penalties during the semi-finals, after initially drawing 2-2.
The AFCON Minifootball Cup is a continental indoor competition contested by the national teams of the members of the African Minifootball Federation (AMF). The first edition of the tournament was held in Libya in May 2018.
Libya lost the final match, 1-0 against Egypt at the MiniFootball African Cup of Nations (Mini AFCON), in the Nigerian city of Ibadan.