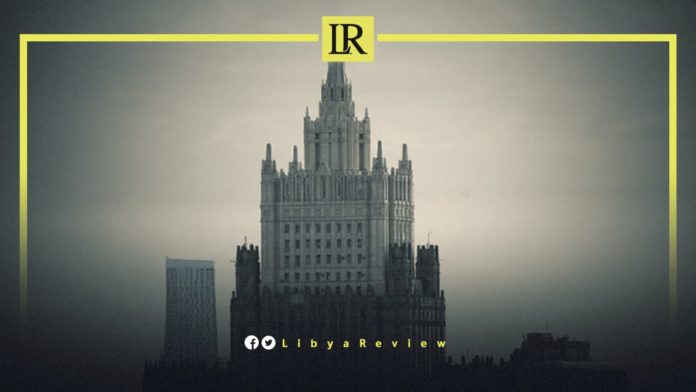 On Monday, Deputy Foreign Minister and the Special Representative of the Russian President for the Middle East and Africa, Mikhail Bogdanov, held a telephone call with the Special Envoy of the Secretary-General of the United Nations to Libya, Jan Kubis.
In a statement, the Russian Foreign Ministry said that the telephone conversation touched on a number of issues, especially with regard to "advancing the Libyan peace process in accordance with the outcomes of the Berlin Conference's and Resolutions 2510 and 2570 of the UN Security Council".
The two paid special attention to the issue of preparing for the presidential and parliamentary elections in Libya, which are scheduled for 24 December 2021. They stressed the need for lawmakers to draft and approve a legislative framework for this electoral process as soon as possible.
They expressed their unwavering support for the 5+5 Joint Military Commission (JMC) talks in Geneva, that aim to unify Libya's armed forces.
It was also agreed to continue close coordination to help establish a comprehensive and constructive dialogue with the participation of all influential political forces in Libya, in order to ensure the unity, territorial integrity, and sovereignty of the Libyan state.