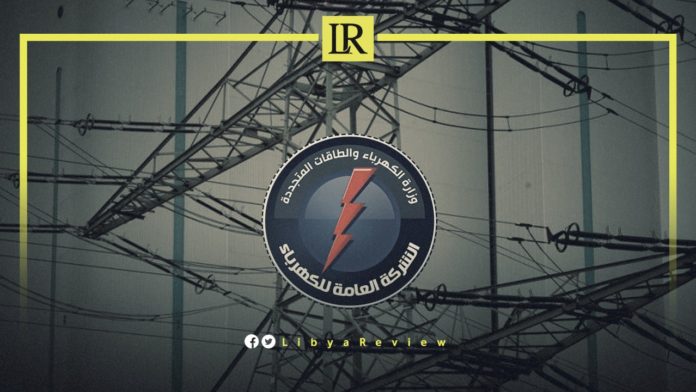 On Saturday, the General Electricity Company in Libya (GECOL) announced that a group of people stole over 3,500 meters of copper wire in western Libya.
In a statement, GECOL explained that 2,690 meters of copper wire were looted from the Al-Kremiya Distribution Department, near the capital Tripoli. The company added that the theft caused the disconnection of feeding to about 20 transformers.
It added that, other 1,000 meters of copper wire were also stolen from Al-Murabaa line in the Al-Qunsul sub-station.
The company also condemned the continued attacks on components of its electrical network and stressed the need to put an end to this phenomenon which leads to additional losses for the company and power outages in a number of homes.
GECOL noted that acts of theft, looting, and attacks against the electrical network have increased significantly and in multiple regions across Libya.
On Friday, the Prime Minister of the Government of National Unity (GNU), Abdelhamid Al-Dbaiba criticized officials of Libya's state-owned General Electricity Company saying "you let me down after I bet on you. You have to solve the problem of power outages," during what he called an "evaluation meeting."
He added that the government has "given a first, second and third chance, with nothing coming of it but promises," stressing that "electricity is a lifeline after water, especially in the unprecedented hot summer being experienced by Libyans."