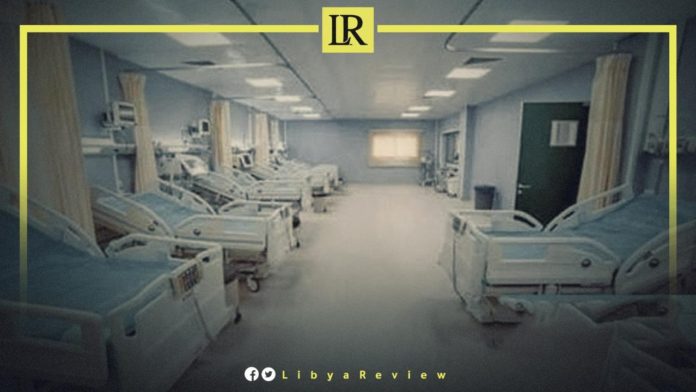 On Saturday, the Gharyan Central Teaching Hospital sent urgent distress calls to the Libyan Ministry of Health and all competent authorities over the acute shortage of medical oxygen, warning that patients are at risk.
The hospital confirmed that the available oxygen does not cover the needs of patients in the isolation centres. This is due to the increase in the number of people infected with COVID-19.
The hospital administration made an appeal to all medical personnel to join their colleagues in the isolation centres in the municipality of Gharyan, due to the severe shortage of medical staffs in the hospital.
The hospital also warned of the collapse of the health system. It added that the situation could get out of control due to the lack of oxygen and limited medical staff in light of the increasing numbers of COVID-19 infected people.
Last week, the World Health Organization (WHO) warned of the significant increase in COVID-19 related deaths over the last two weeks in Libya. This is occurring at a time when the Libyan authorities have not yet reported an official confirmation of the Delta-variant, despite its circulation in neighboring Tunisia.
In a statement, the WHO said that Libya has seen a sharp rise in the number of new cases during the last two weeks, with infections rising faster than they have in months.