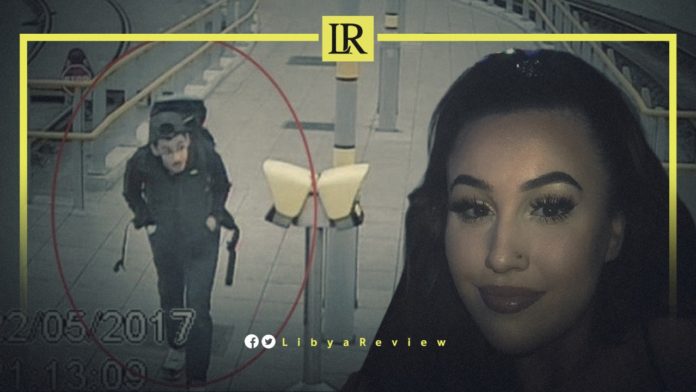 On Sunday, a woman who survived the Manchester Arena attack was found dead in her bedroom. This event occurred four years after the tragic bombing that was committed by Libyan Hashem Abedi, the younger brother of suicide bomber Salman Abedi. He killed himself and 22 others when he detonated a bomb at an Ariana Grande concert in May 2017.
Eve Aston, 20, was found in her bedroom in Finchfield, Wolverhampton, by her dad Andrew, 43, last month, with the cause of her death not yet known.
Her mum, Amanda, said she struggled after the attack. Amanda said Eve went to the Ariana Grande concert with her dad.
"They were on the other side, not where the bomb went off. Since then she has been back to Manchester and has loved putting flowers down for people.
In 2017, suicide bomber Salman Abedi, 22, carried out the terrorist attack at the Manchester arena which killed 22 concert goers.
On the night of the attack, Abedi, of Libyan descent, walked across the City Room foyer towards an exit door and detonated his shrapnel-laden device, packed into his rucksack, at 10.31pm just as thousands, including many children, left the concert.
His brother Hashem Abedi, who helped carry out the attack, is serving 55 years in prison.
The Abedi brothers, from Fallowfield in South Manchester, spent months ordering, stockpiling and transporting the materials for the terror attack. They used multiple mobile phones, addresses and runaround vehicles to make their bomb.
They joined their parents in Libya the month before the blast, but Salman returned to the United Kingdom on May 18th, 2017.
He bought the final components needed for the bomb, rented a flat in the city centre in which to build it and carried out reconnaissance on the Arena before finally executing the plot as fans departed from an Ariana Grande concert.