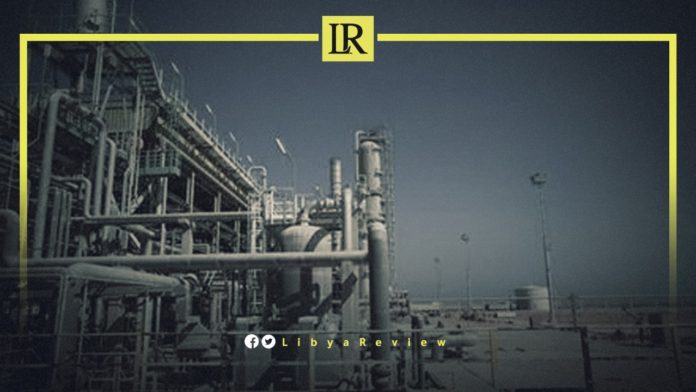 The National Oil Corporation (NOC) said that oil production at Libya's Gallo field will drop by about 70,000 barrels per day, after an oil pipeline leak that occurred yesterday.
The corporation said in a statement that this reduction process will enable engineers to control the leakage of the 30-inch line, which connects the Gallo and Waha fields, without disclosing the maintenance period.
The statement also demanded the budget for the NOC and its subsidiaries be released, in order to continue work and maintain production levels. The NOC called on the Oil and Gas, and Finance ministries to take the necessary measures in this regard.