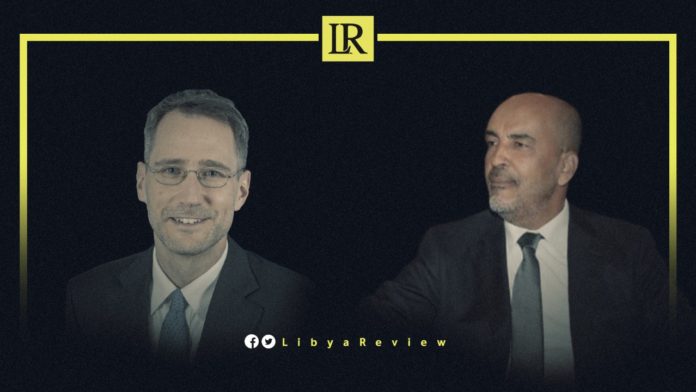 The Deputy Head of the Libyan Presidential Council, Moussa Al-Kouni, discussed the developments in Libya, with the United States (US) Acting Assistant Secretary of State for Near Eastern Affairs, Joey Hood.
On Friday, the Presidential Council Spokeswoman, Najwa Wahiba, said that the two sides discussed the Libyan elections to be held next December. The talks also touched upon unifying the Libyan army and concluding national reconciliation in the country.
During the call, Hood reiterated the US' support for the efforts of the Presidential Council towards achieving stability, national reconciliation, unifying the army, and holding elections on time.
On his part, Hood thanked Al-Kouni for his reconciliation efforts and his efforts to promote peace in the South. "The US emphasized US support for the Libyan people as they work toward free and fair elections on December 24th, 2021," the US State Department for Near Eastern Affairs tweeted.