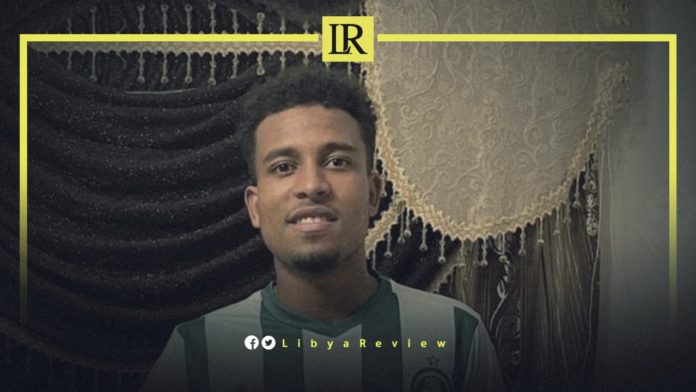 On Saturday, Al-Ahli Tripoli announced that it had signed Libyan midfielder Mohamed Al-Journi from Tunisia's Sfaxien on loan for one season.
It added that the new signing aims to support the squad ahead of its participation in the Confederation of African Football (CAF) this year.
On Friday, the CAF held the draw for the African Champions League (ACL) and CAF preliminary rounds scheduled for September 10th.
Libya will participate with two teams, Al-Ittihad, which will compete in the Champions League preliminary round along with 54 other teams, while Al-Ahli Tripoli will be among the 51 teams competing for the African Confederation Cup preliminary round.
The draw paired Al-Ahli Tripoli with the Sudanese Al-Wadi Nyala. The successful team will progress to face the winner between Dakhil Djibouti and Bechara of Tanzania.
The first leg of matches of the preliminary round will take place on the 10th, 11th, or 12th of September, while the return leg will be held on 17th, 18th, or 19th of the same month.