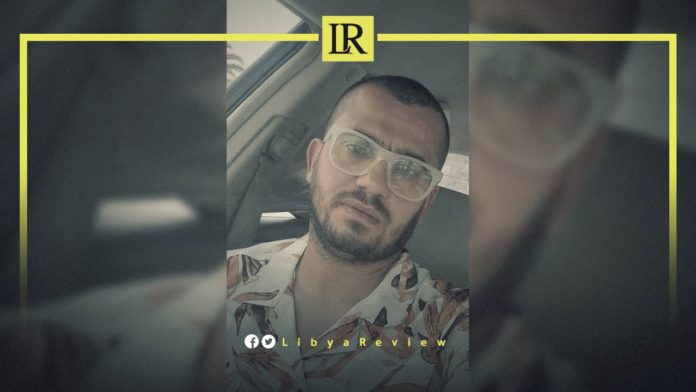 On Monday, the body of a young man, identified as Mustafa Mohamed Al-Zubaidi was found inside the trunk of a 2007 Sonata, three days after being reported missing in Tripoli.
According to the Al Saaa24 newspaper, signs of torture were apparent on Al-Zubaidi's body. The victim was found on the highway at the Islamic Quarter in Tripoli.
Earlier this month, employees of the Government of National Unity (GNU) Cabinet Office in Benghazi condemned the kidnapping of the Head of the cabinet office in Benghazi, Reda Afritis, which took place a week ago in Tripoli.
In a statement, the staff claimed that Afritis was taken to an unknown destination after leaving the office on Monday, 2 August 2021.
They demanded, "the GNU Prime Minister, Abdel-Hamid Dbaiba reveal the circumstances of the incident, the fate of the chief of office, and the party responsible for his abduction."
They also called on the GNU Ministry of Interior and its affiliated agencies to exercise their duties and assume their responsibilities in finding Afritis, and holding his captors accountable.