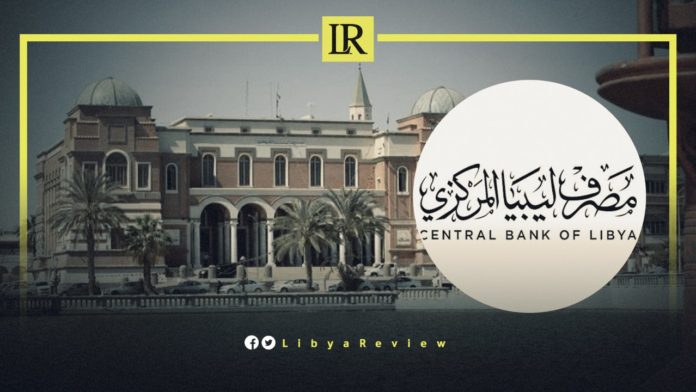 A source at the Central Bank of Libya (CBL) said that the Government of National Unity's (GNU) expenditures, during 6 months, amounted to $3.3 billion. The source added that more than $1.6 billion of this amount contained the expenses of the National Oil Corporation (NOC). It included the import of fuels, in addition to the expenses of the General Electricity Company of Libya (GECL), the Ministry of Health and the Medical Supply Authority.
In statements to the Sada.ly newspaper, the source explained the total foreign exchange expenditures during the period from the first of January to the end of July 2021 amounted to about $14 billion. Of this, $10.7 billion was sales to all-purpose commercial banks.
The adoption of the budget submitted by the GNU still faces several obstacles. The project submitted by the government has undergone several amendments to increase the total value. This was rejected by a large number of members of the Parliament, who demand the abolition of the emergency and development clauses.
Earlier in August, the Speaker of Libyan of the House of Representatives (HoR), Ageela Saleh, called on the Prime Minister of the GNU, Abdelhamid Al-Dbaiba, to spend 1/12 of the previous year's budget until the state budget law is passed.
In a letter addressed to Al-Dbaiba, Saleh said that this came in view of the failure to approve the draft general budget law for the year 2021, which is presented to the HoR to study, discuss and comment on.