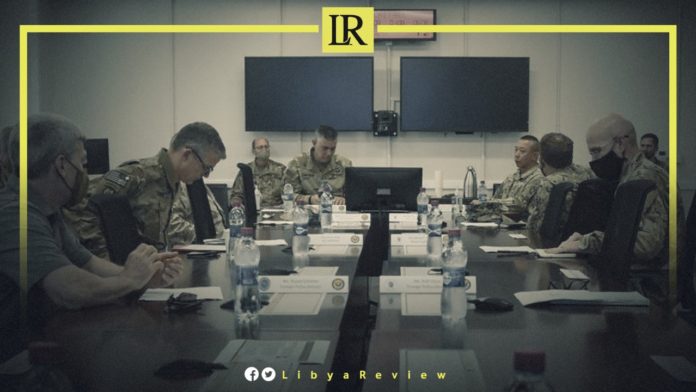 The United States Africa Command (AFRICOM ) told the 218 News channel that it is aware of the attack on a military checkpoint in Libya's Zillah, and that they are closely monitoring the events in Libya.
In a press statement, AFRICOM added that it continues to focus on the terrorist groups that pose a threat to regional security, and American and Western interests.
On Sunday, a suicide bombing targeted a security checkpoint belonging to the 128th Infantry Brigade of the Libyan National Army (LNA) at the entrance of the Zillah area (750km southeast of Tripoli), causing material damage.
The Spokesman for the General Command of the Libyan National Army (LNA), Major General Ahmed Al-Mismari, said that "an ISIS [Islamic State] suicide bomber attacked the Zillah Gate with a car bomb."
He added that "there were no casualties, and the terrorist was confronted and seriously injured, as a result of which he died after trying to rescue him in the hospital."