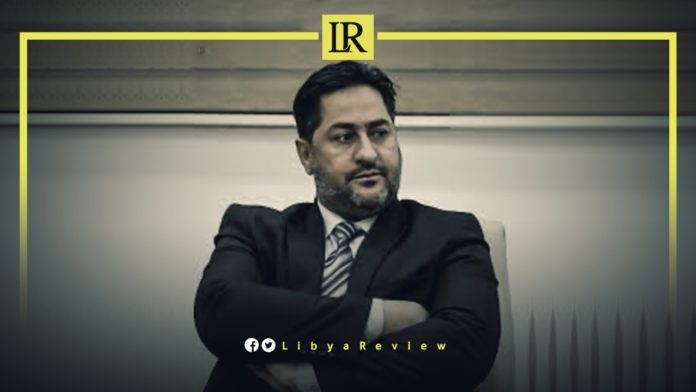 Member of the Libyan Parliament, Saeed Imgheib stated that the request to withdraw confidence from the Government of National Unity (GNU) by several MP's will guarantee that the December elections will be held on time.
"This request does not disrupt or impede the holding of the elections at all," Imgheib said. "This request, I can say, is the last chance to preserve the unity, integrity, and stability of the country," he added.
Notably, the Parliament announced on Sunday that the government has been summoned for a special hearing session on 30 August, at the Parliament's headquarters in Tobruk.
Speaker of the Parliament, Ageela Saleh stated that they would withdraw confidence from the GNU, headed by Abdel-Hamid Dbaiba, if it does not attend the hearing session on Monday.
"The government has failed to unify institutions, provide citizens with food, medicine, and electricity. It has also failed to begin national reconciliation, and prepare for elections," Saleh explained.