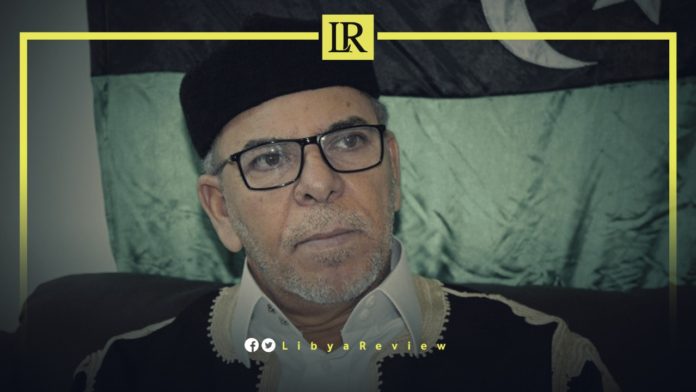 Libyan Military Commander Salah Badi has said Turkey is in control of the western part of Libya, calling on Ankara to withdraw mercenaries and troops from the war-torn country.
Salah Badi is the Commander of the Al-Samoud Brigade. He also led the "Libya Dawn" operation in 2014, which resulted in the burning of Tripoli International Airport.
During a discussion on ClubHouse, Badi said that Turkey is in control of Libya's foreign policy. He indicated that he refused to have the Syrian mercenaries fight alongside him in the 2019 Tripoli war, adding that he "kicked them out" from the place he controls in Libya.
Badi described what happened in the recent 2019 Tripoli war as "a Russian-Turkish agreement to defeat Haftar militarily but remain allied to him politically."
"The Russians entered the war after the Turks entered. Haftar was fighting but withdrew after an agreement between Turkey and Russia," he explained.
"In the last war, we controlled the forces and we were the ones running them, and today we have no will and we have no control over anything because Turkey controlled everything," he added.
Badi accused the Government of National Accord's (GNA's) Interior Minister, Fathi Bashagha, and then Prime Minister, Fayez al-Sarraj, of having returned the Kaniyat militias to Tripoli after the end of the 2018 war and handed them over the airport.
"They accused me of being a criminal, and they asked me to step back from the scene when Al-Sarraj came. I demanded the Attorney General to open an investigation into all the crimes since 2011 and I am ready to prepare before him," Badi said.
"Gaddafi controlled 80% of Misurata in 2011 and there are those who decided to bring in mercenaries to fight with us, and I refused and said if you bring any mercenaries, we will hand them over to Gaddafi's forces," he said.
Notably, the United Nations Security Council had included Badi on the sanctions list in November 2018, on charges of destabilizing security in Libya.
Badi mediated to stop the armed fighting between the militias loyal to the GNA, after violent clashes erupted between in Tripoli, where the GNA failed to control the security situation.