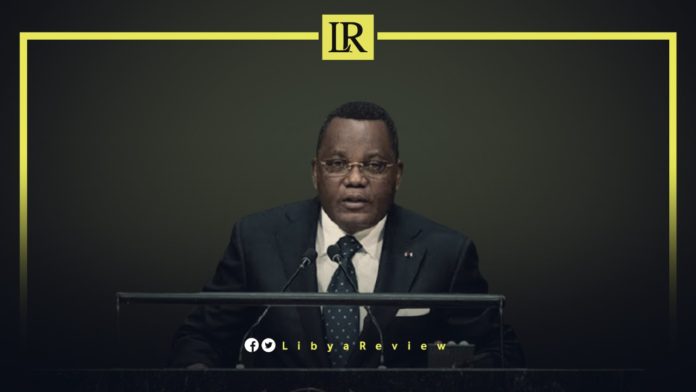 Congo's Foreign Minister, Jean-Claude Gakosso called for holding Libya's December elections on time, as it is the glimmer of hope that would help the war-torn country to end its crisis.
Gakosso discussed the Libyan crisis with his Algerian counterpart, Ramtane Lamamra, whose country hosted a ministerial meeting for Libya's neighbouring countries, between 30-31 August.
The meeting aims to support a political settlement to end the protracted crisis. The foreign ministers of seven countries are participating, namely Algeria, Egypt, Libya, Tunisia, Sudan, Chad, and Niger.
In an interview with reporters, Gakuso described what Libya is going through as an "endless tragedy." He condemned the foreign interventions and the large number of foreign agendas in Libya
"There is a glimmer of hope looming with the upcoming elections to be organized in December, but work must be done to provide the elements for organizing them on time," he said.