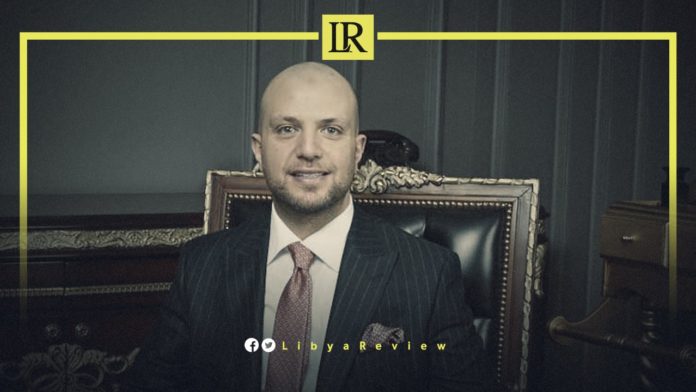 Libyan Minister of State for Communication and Political Affairs, Walid Al-Lafi described the 2014 war against the Islamic State and Al-Qaeda as a civil war.
The minister was previously a director of Al-Nabaa TV, which has for years supported Al-Qaeda in both Derna & Benghazi.
During his conversation on the social media application, Club House, the minister said that he respects the "views" that say it was a war against terrorism. As well as adding that he fully believes that it was a civil war and that the claim of extremism of these groups "is not a definitive fact, but just a point of view."
However, EU Ambassadors described it as a war against terrorism. "The Libyan National Army (LNA) liberates Benghazi's Quwarsha from Daesh & Ansar Al-Sharia. Condolences to the families of LNA martyrs," former UK Ambassador to Libya, Peter Millett tweeted in 2016.
A leaked investigation memorandum to the Libyan Public Prosecution revealed the involvement of Al-Lafi in a number of cases including, corruption, financial extortion, support for terrorism, and arms smuggling during 2012/ 2019. According to the investigation memo, Al-Lafi supported the IS-allied Benghazi Shura Council of Revolutionaries (BRSC) in eastern Libya.