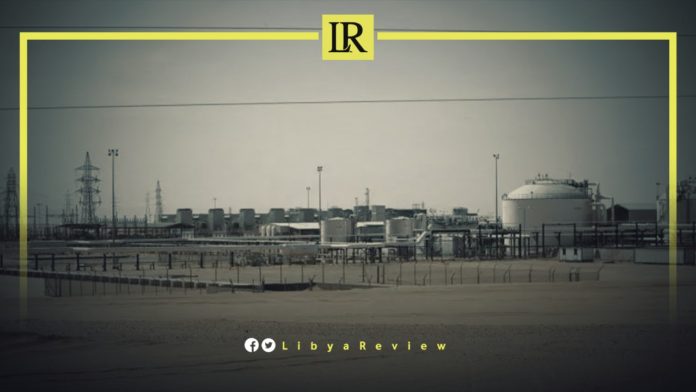 The Minister of Oil and Gas in the Government of National Unity (GNU) Mohamed Aoun, participated in the 20th OPEC and non-OPEC Ministerial Meeting, held via video conference on Wednesday.
The participants reviewed the state of the oil market in terms of supply and demand, and current stock levels. As well as the commitment of member states in the declaration of cooperation to the agreed production rates.
They reiterated the previous meeting's agreement, with regards to increasing oil production in October by an average of 400,000 barrels per day.
The meeting stressed the continued exclusion of Libya, Iran, and Venezuela from participating in the reduction of production until these countries overcome their economic woes, and are able to return their production to previous levels.
The OPEC meeting raised its forecast for demand in 2022, while also facing pressure to accelerate production increases from the administration of US President, Joe Biden, which said it was happy that the group reaffirmed its commitment to increasing global supplies.