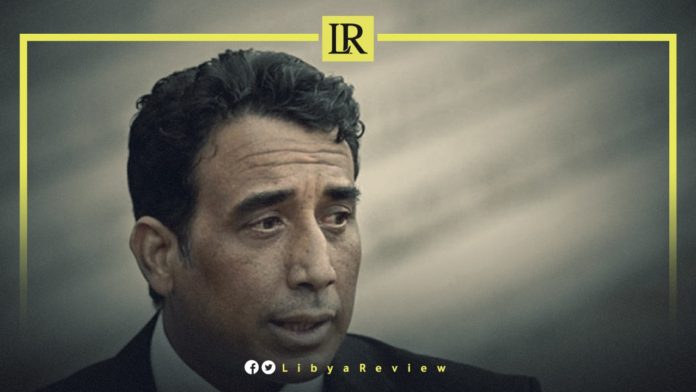 Head of the Presidential Council, Mohamed Al-Mnifi, urged all forces involved in the latest clashes in Tripoli, to immediately end hostilities and return to their barracks.
Al-Mnifi, in his capacity as the Supreme Commander of the Libyan Army, ordered the Chief of Staff to take immediate measures against the forces that clashed today.
He also instructed the Military Prosecutor to open an investigation into those responsible for the clashes, and take legal measures against them.
"The Supreme Commander of the Libyan Army stressed that he will not allow the recurrence of such incidents, and will follow up on the implementation of these instructions, including imposing legal penalties on violators," the statement concluded.
Armed clashes erupted early on Friday between the Stability Support Force (SSF) affiliated with the Presidential Council, and the 444th Combat Brigade affiliated with the Chief of Staff of the Government of National Unity (GNU).
Members of the 444th Brigade stated that they were able to keep control Al-Takbali Camp in the Salah Al-Din area, southern Tripoli, after the SSF attempted to take control of the camp.
They added that they had captured a number of SSF members, in addition to looting cars from the attacking force. Pictures and video clips published online showed handcuffed SSF members that were arrested after the clashes.