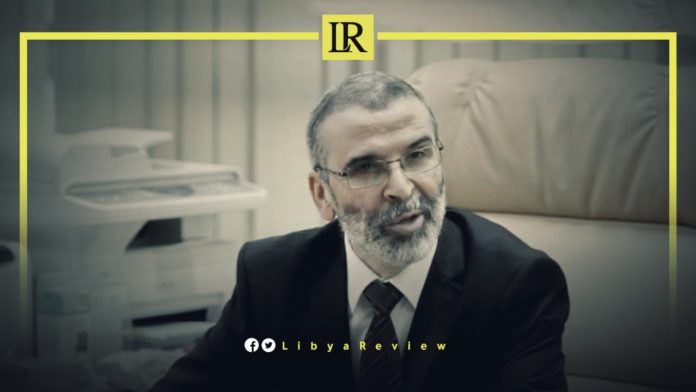 On Saturday, members of the Energy Committee of the Libyan House of Representatives (HoR) demanded the assignment of a new Board of Directors to the National Oil Corporation (NOC).
In a statement signed by 8 members, they said that the measures taken by the Minister of Oil, Mohamed Aoun, are within his competence and this firmness in enforcing the law is what the country needs, especially with the increasing volume of abuses in all sectors.
​They stressed the need to keep the NOC away from any conflict and support it professionally to maintain its international and local status and the trust of partners.
The Libyan Members of Parliament (MPs) added that the HoR wrote a letter to the Prime Minister signed by nearly 60 Deputies demanding the assignment of a new Board of Directors to the NOC. This comes after nearly 7 years of the current board's post.
According to the statement, Parliament formally demanded the Prime Minister of Government of National Unity (GNU) correct the legal status of the NOC's Presidency, as the assignment of its Head is contrary to the law. Parliament added that the NOC's Head was appointed by the Undersecretary of the Ministry of Oil instead of the cabinet as stipulated by the law. It noted that such a violation cannot be immunized through the passage of any time since its issuance.
In their statement, the Libyan MPs stressed that if the government does not take the correspondence referred to it through the Presidency of the HoR regarding correcting the legal status of the presidency of the institution, "we will demand an official response to it."
The statement clarified that the success of the oil sector, despite all the difficulties, cannot be attributed to one person. Rather, it is the success of an integrated work system for the competencies and expertise of the sector in various companies as well as employees at different locations who work hard and deserve all appreciation and praise.
They emphasized that the statement issued by the Head of the Energy Committee represents him personally and does not represent the committee because its members did not approve it. They indicated that the Head of the Energy Committee or any other committee does not have a legal right to issue statements in his name or speak on behalf of the committee without presenting the matter to its members, and this is a clear violation of the text of Article 54 of the Regulations.