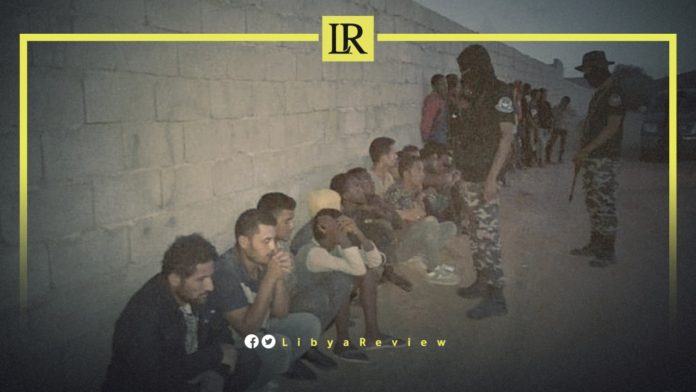 On Tuesday, security services in western Libya managed to arrest one of the country's most notorious human traffickers in the port city of Zliten.
In a statement, the Libyan Interior Ministry said that the security services arrested the human trafficker, nicknamed Al-Sherir 'the evil man'. It added that the smuggler was caught whilst preparing to transport a group of migrants across on a small rubber boat to Europe. The ministry stated that all migrants, totalling 44 people, were successfully rescued.
Libya has been plagued by corruption and turmoil since a NATO-backed uprising toppled and killed long-time leader, Muammar Gaddafi in 2011. Since then, the oil-rich country has emerged as a major transit point for people hoping to reach Europe by crossing the Mediterranean.
Human traffickers in Libya have taken advantage of the state of insecurity and chaos following the 2011 uprising to send thousands of illegal migrants to Europe.