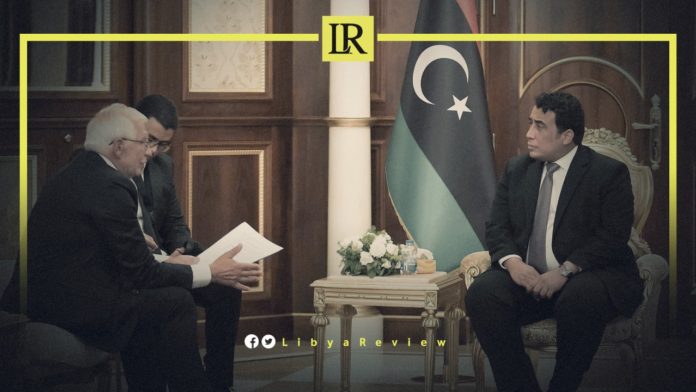 On Wednesday, Head of Libya's Presidential Council, Mohamed Al-Mnifi, said he is ready to issue a presidential decree to support holding the 24 December elections as scheduled.
Al-Mnifi met with the Vice-President of the European Commission, Josep Borrell, where they discussed issues such as, combating illegal immigration, national reconciliation, elections, security cooperation, and common economic issues.
Borrell praised the council's efforts regarding the unification of state institutions, the preservation of the ceasefire, and the launching of the reconciliation program.
He also expressed his readiness to cooperate with the Presidential Council in achieving comprehensive reconciliation, and holding the elections on time.
Notably, the EU mission noted that Borrell's visit "comes at a critical time," and expressed its hope for fruitful discussions, in order to progress on the road towards a secure and prosperous Libya.