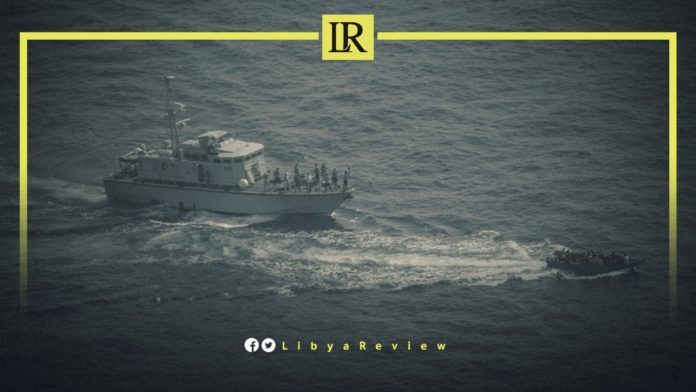 A leftist Member of Parliament (MP) in the Italian Parliament, Erasmo Palazzotto, called for stopping the support of his country's authorities to the Libyan coast guard. The Italian MP described that the Libyan coast guard is working to "intimidate NGOs during rescue operations" in the Mediterranean waters.
He referred to an audio recording broadcast by Sea-Watch about receiving threats from a Libyan patrol boat to leave its ship (Sea-Watch 4) even though it was sailing in "international waters", according to the AKI news agency.
"How does the so-called Libyan coast guard, which Italy supports, supplies, finances and trains, work? This is intimidation of NGOs during rescue operations, threats of kidnapping and transfer of their crews to Libya," MP Palazzotto wrote in a post on the Facebook.
The Italian MP said that, "they are the same ones who shoot, threaten and seize Italian fishing boats based on unilateral claims and domination of the sea."
"They are the same ones who capture migrants and manage their smuggling. Enough training and weapons for these militias," he added.